Apollo
Apollo is a new species of industrial robot, a direct replacement for a robotic arm, at 1/10th the price. Apollo is a long travel Hexapod with similar speed and range of motion as a Delta Robot, with the addition of 6-axis articulation as well as higher torque and precision. Apollo is Open Source, Open Hardware, and designed to be efficient and affordable; a new paradigm in robotics. Pre-Order an Apollo k5 Kit now for $1,999, or a Fully Assembled Apollo 5 Industrial for $4,999. To Pre-Order email Staff@OSPOM.com .
Apollo k5 Specifications
Apollo k5.S: Payload=10kg, Travel XY=0.5m, Z=0.3m
Apollo k5.M: Payload=5kg, Travel XY=1.0m, Z=0.5m
Apollo k5.L: Payload=1.5kg, Travel XY=1.5m, Z=0.7m
Resolution: 0.1mm
Max Velocity: 1m/s
Power Supply: input 100-240vac, output 24vdc 250w
Avg Power Usage: 70 watts
Robot Weight: 11kg Frame Size: 36cm x 36cm x 36cm Duty Cycle: Continuous
Apollo Model Naming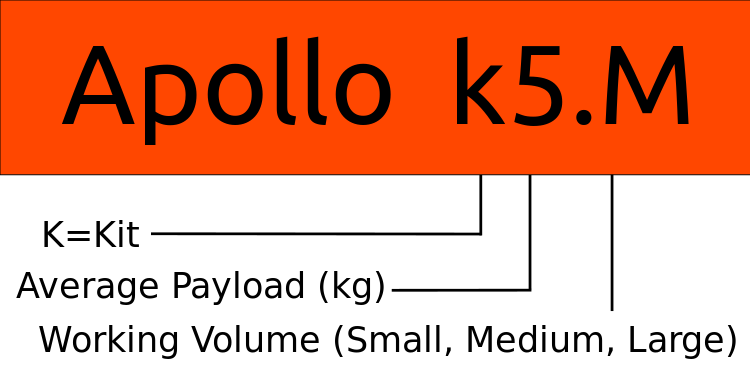 Open Source Open Hardware Robotics
OSPOM is an acronym for Open Source Peace of Mind. A robotics company with offices in North Eastern USA, and Westmoreland Jamaica. Our focus is on revolutionary design, absolute engineering, and spreading the use and knowledge of robotics to all people through affordable open hardware and open source software.
OSPOM CONSULTING:
If you have a factory or business which could benefit from automation, send us an email (staff@ospom.com). We work with businesses and startups of all sizes.
Some of our latest ventures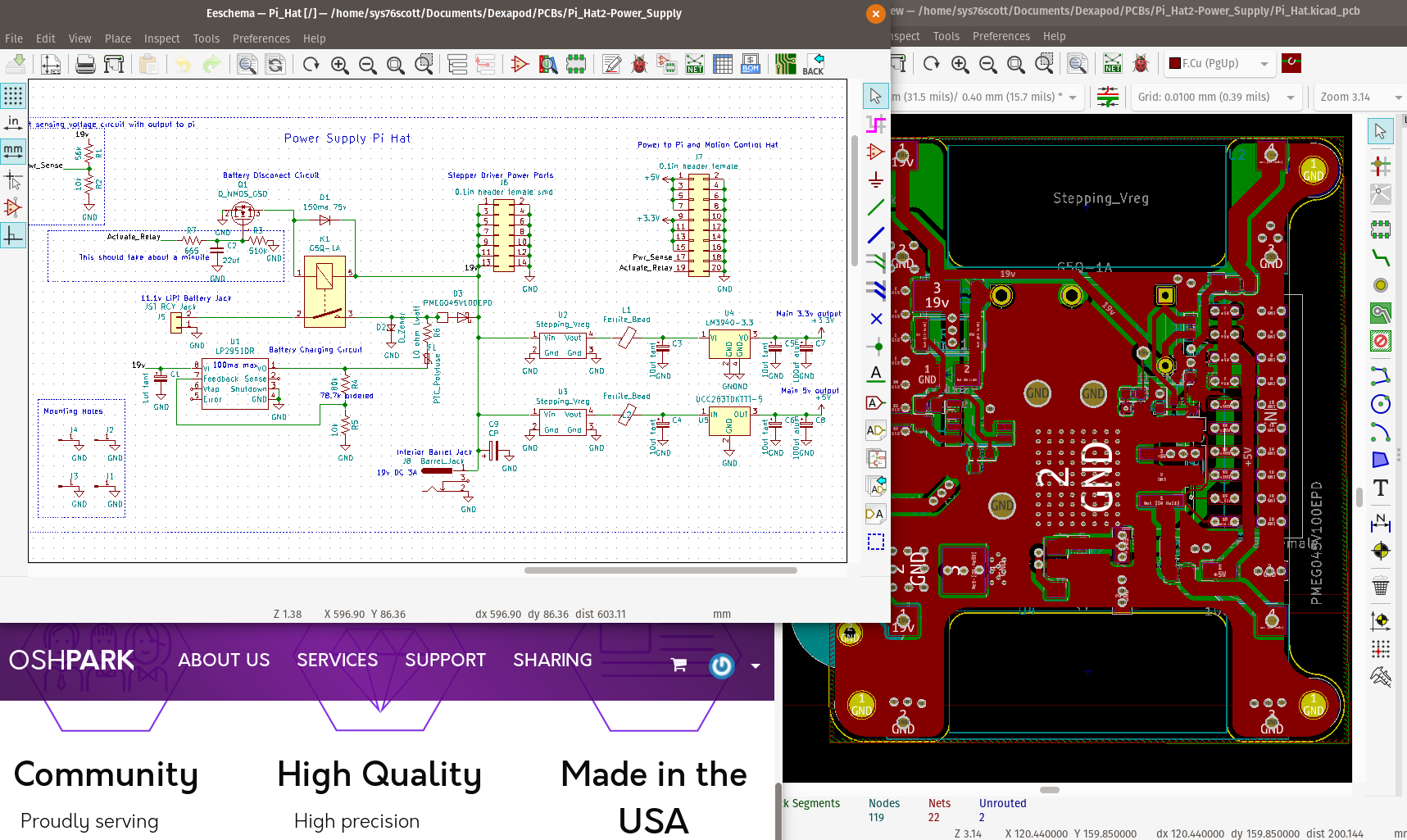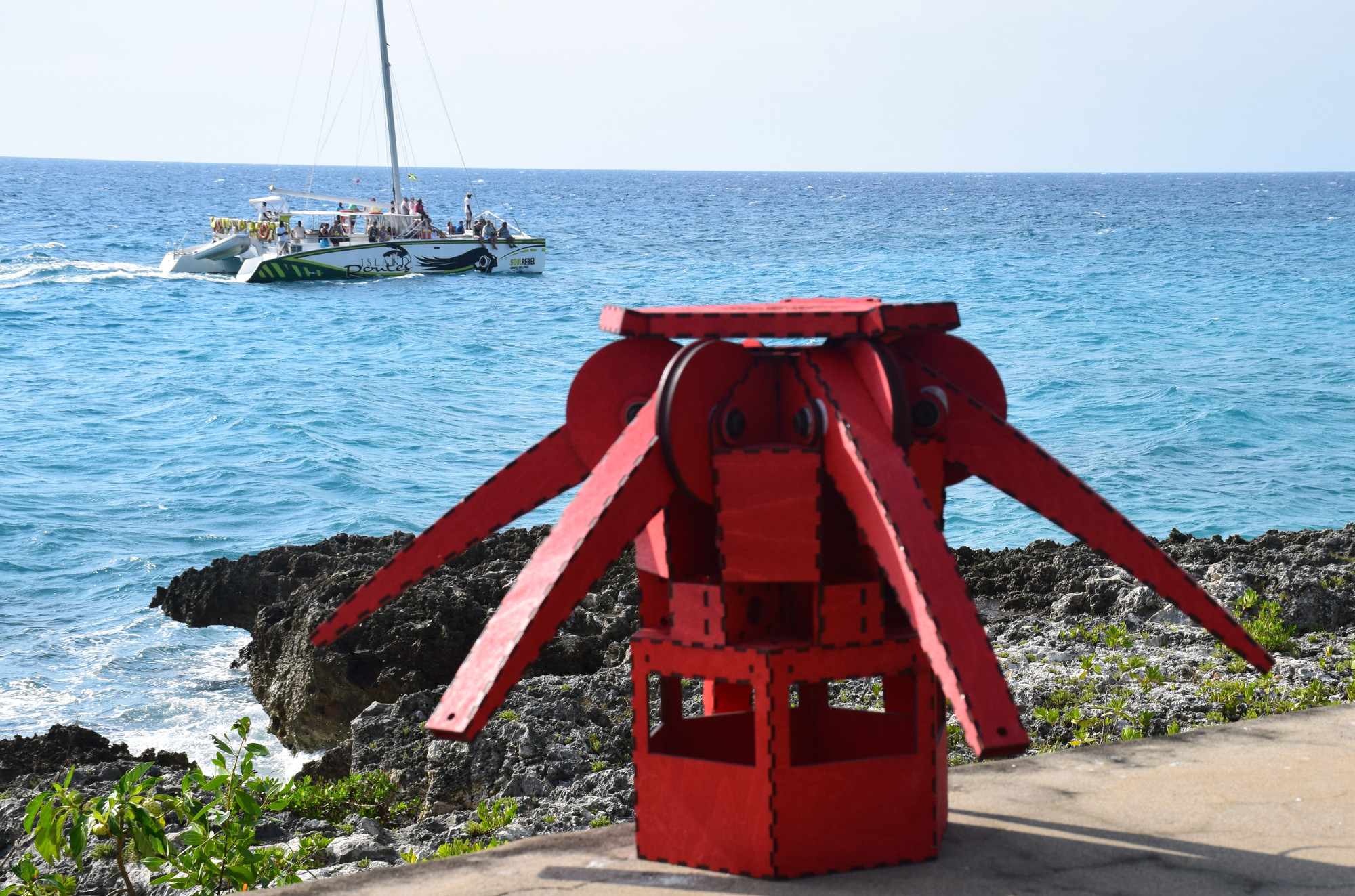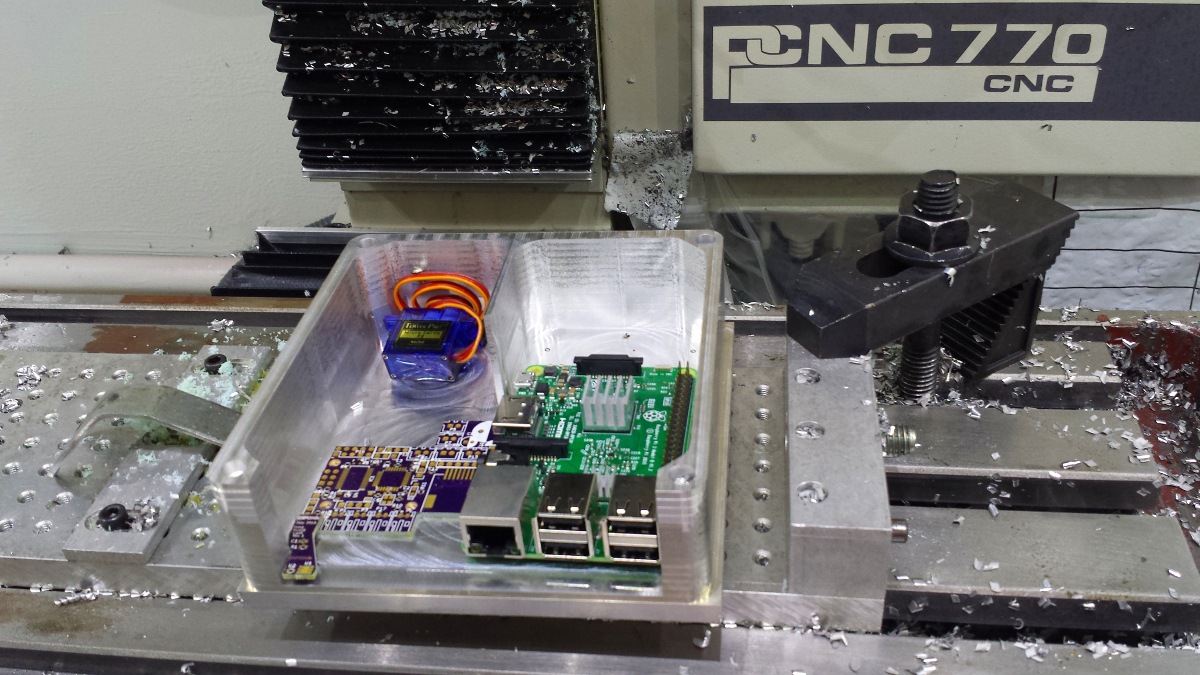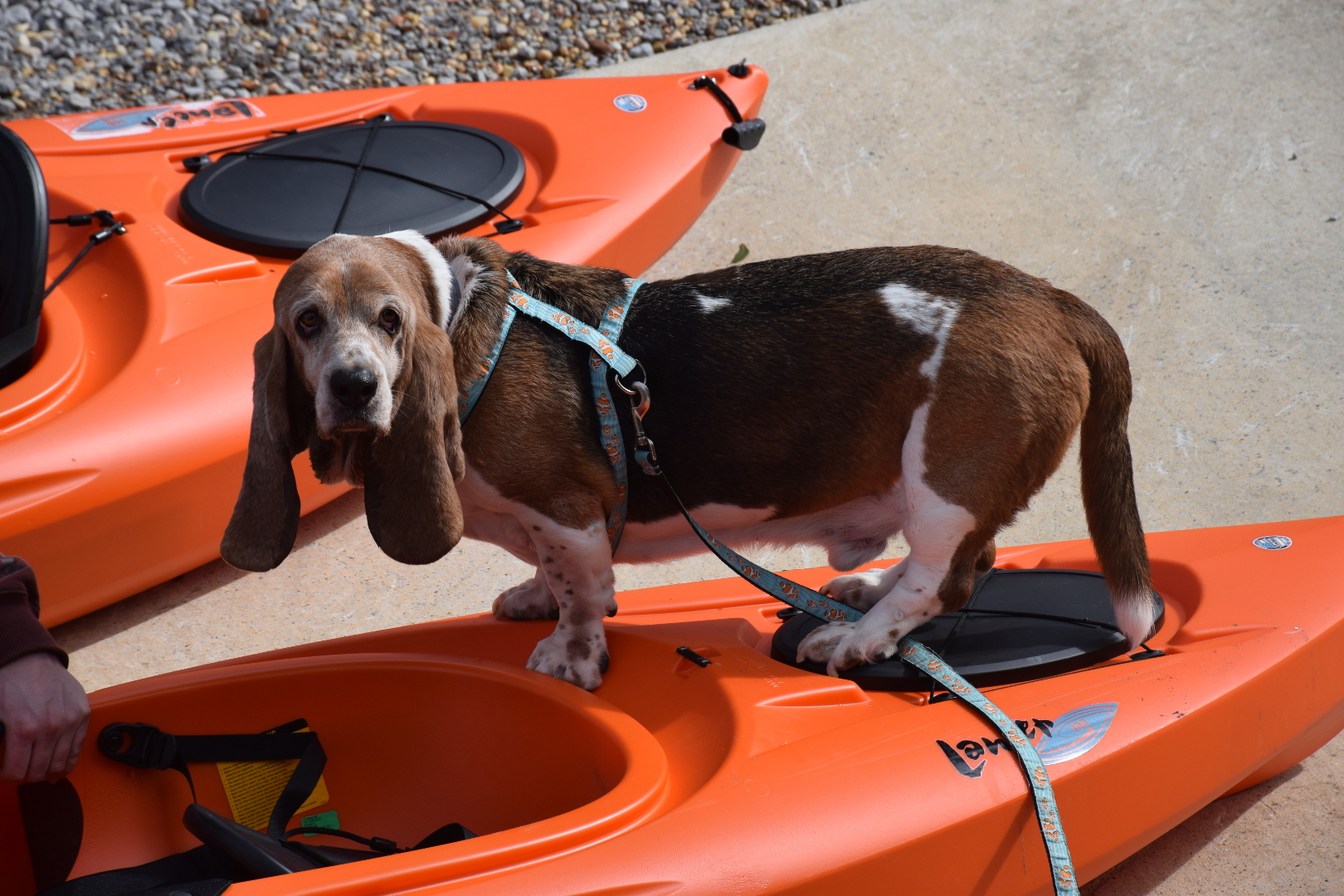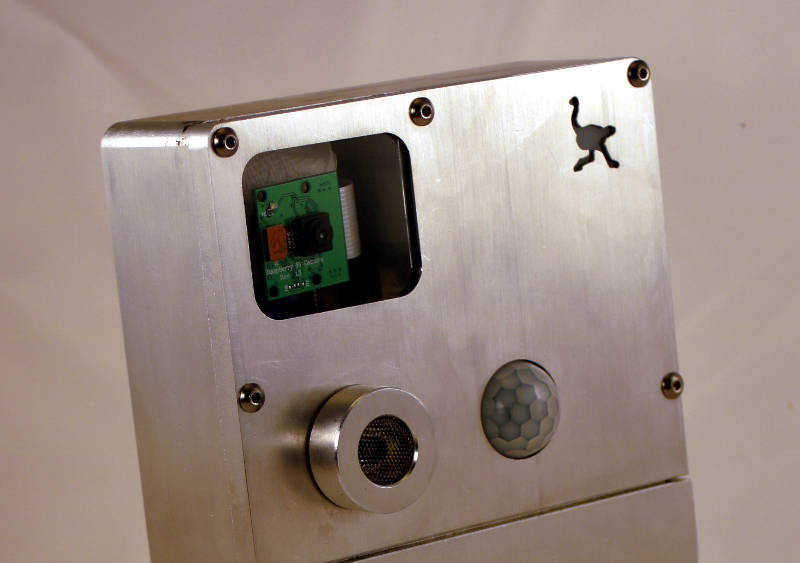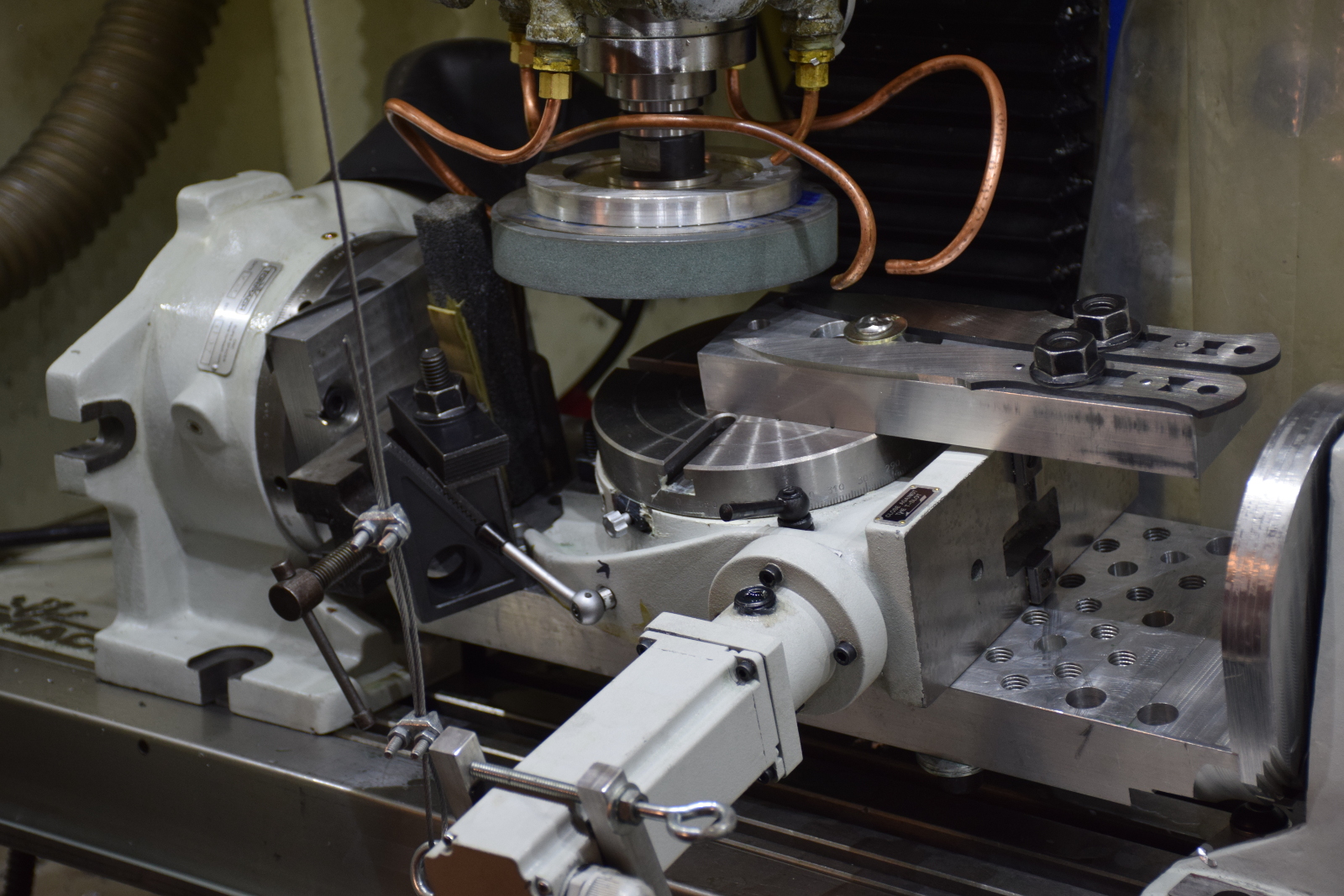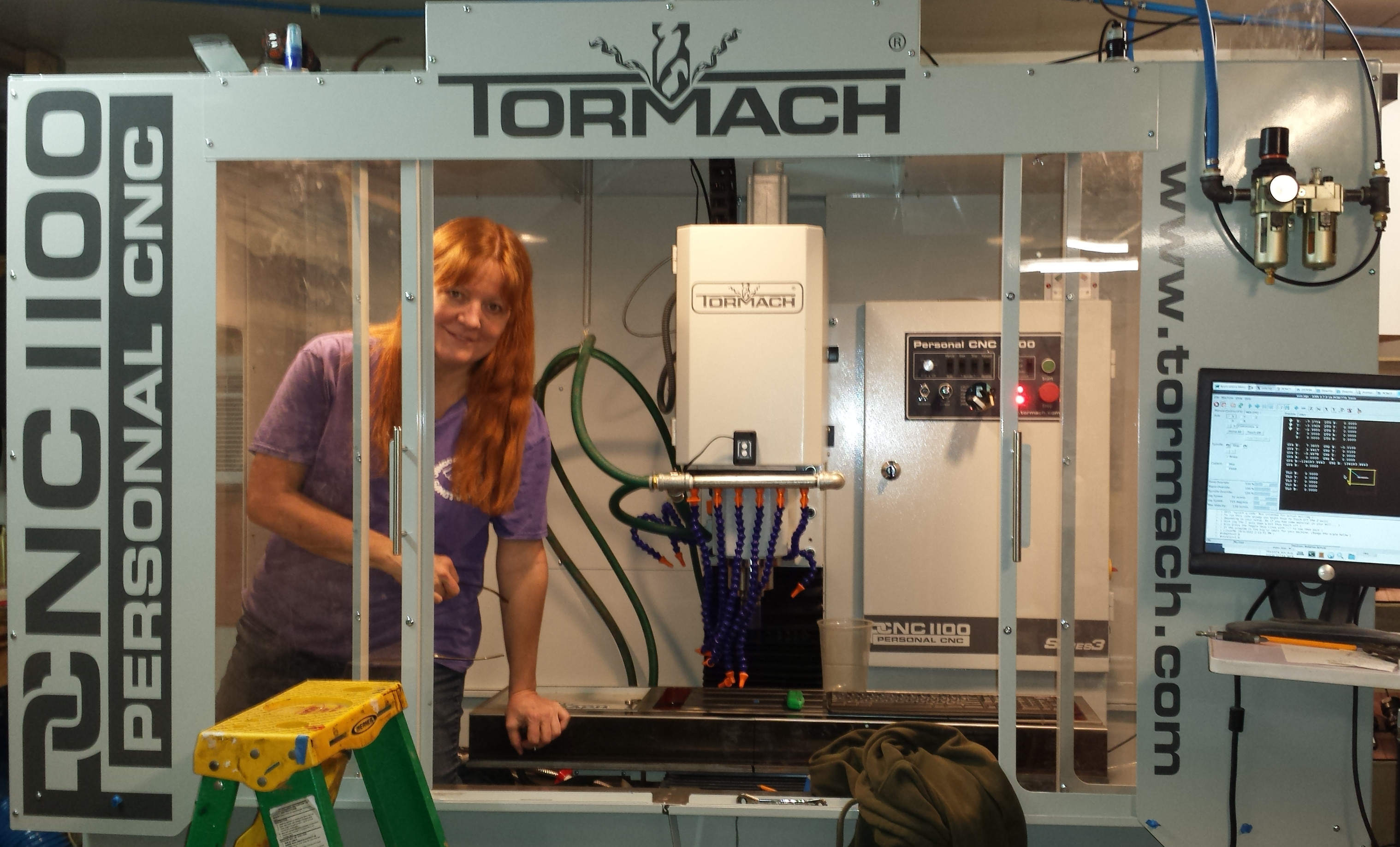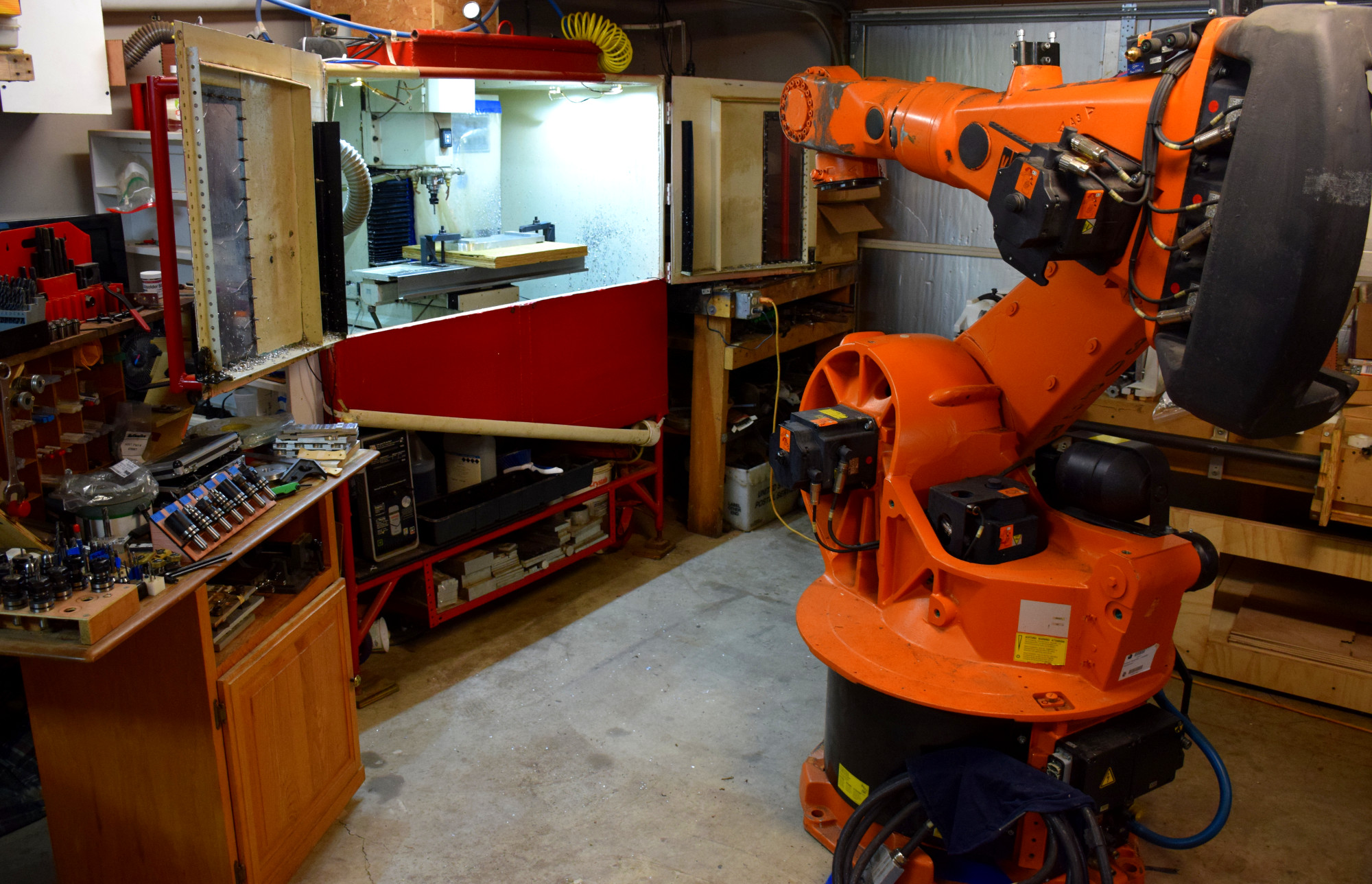 Staff@OSPOM.com
Greg@OSPOM.com , Linda@OSPOM.com , Scott@OSPOM.com
Caribean Office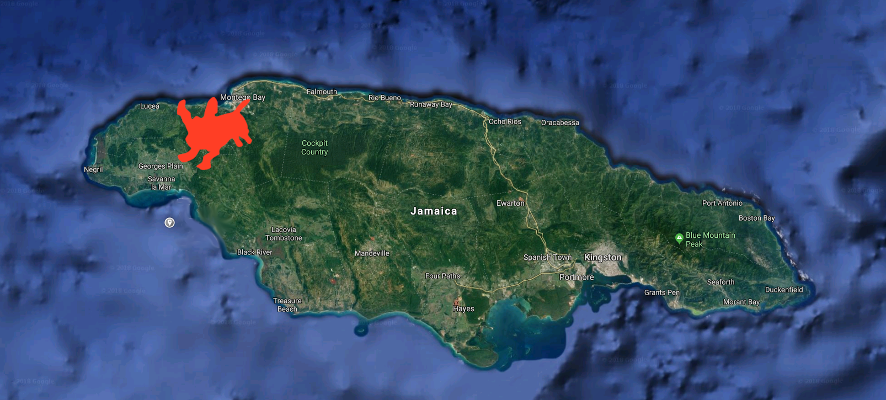 North East USA Office