OSPOM Inc. Public Benefit Corporation
OSPOM's mission is to facilitate the spread of knowledge and understanding of technology to all people by using and promoting open source software and open source hardware.
Open Source Open Hardware Robotics
OSPOM is an acronym for Open Source Peace of Mind. A robotics company with offices in North Eastern USA, and Jamaica W.I. Our focus is on revolutionary design, absolute engineering, and spreading the use and knowledge of robotics to all people through affordable open hardware and open source software.
OSPOM Consulting
If you have a factory or business which could benefit from automation, send us an email (staff@ospom.com). We work with businesses and startups of all sizes.
Some of our previous ventures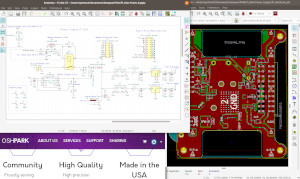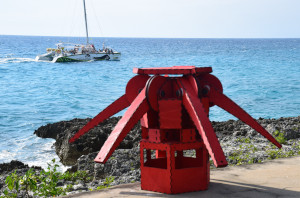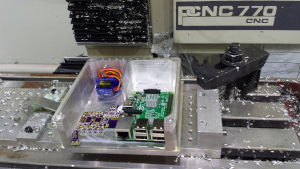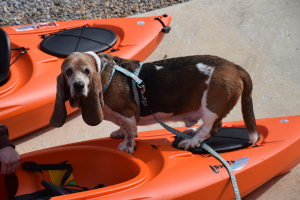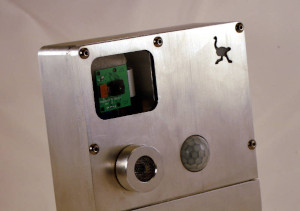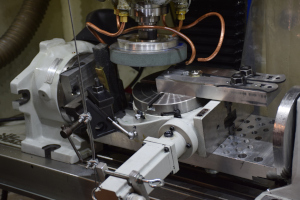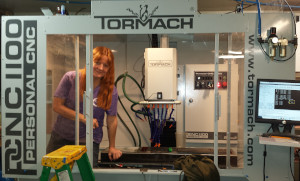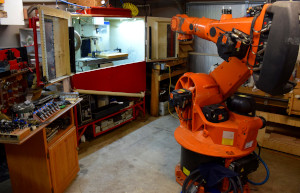 Staff@OSPOM.com
Greg@OSPOM.com , Linda@OSPOM.com , Scott@OSPOM.com
Caribbean Office
Jamaica W.I.
Berkshire Office
New England USA